---
Vietnamese Fanta Wholesale
Fanta is the second oldest brand of Coca - Cola and the second largest brand outside the United States with more than 130 million daily consumption in the world. Fanta with sweet and sour pineapple stimulates extreme taste, eat better without fear of boredom.
About Coca Cola Vietnam
Operating in Vietnam since 1994. Coca-Cola Vietnam Beverage Co., Ltd. plays an operating role. Includes production and distribution of these global branded product lines in the Vietnamese market. Locate in the group of non-alcoholic beverages. Coca-Cola Vietnam marketed many products aimed at many segments, ranging from carbonated drinks like Coca-Cola, Sprite,
Fanta Wholesale
, to Samurai energy drinks, Aquarius sports water and Dasani mineral water.
Fanta Vietnam Soft Drink
Fanta Vietnam
is a fruity flavored carbonated beverage brand created by Coca-Cola Company and sold in the global market. There are more than 100 flavors worldwide. Launched in 1940, Fanta has the second longest history and development time in the Coca-Cola company. The product line of Fanta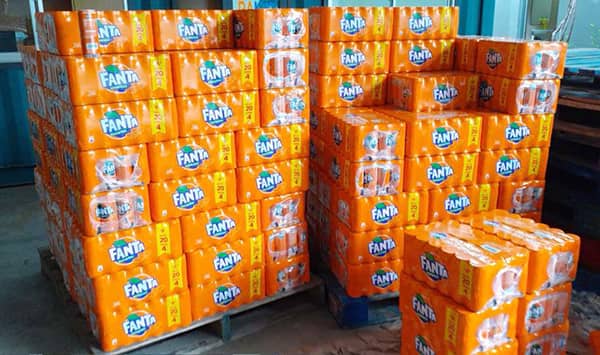 Fanta Fruity Cream Soda
Fanta Blueberry
Fanta Orange
Fanta Sarsi
Made in Vietnam
Fanta blueberry vietnam
Fanta blueberry soda
with delicious blueberry flavor with lots of Vitamin C and fancy blue for parties with friends.
Fanta blueberry
not only helps relieve thirst in hot days, but also provides energy and abundant mineral content, to rekindle your excitement. One of the popular drinks at different ages.
Fanta soda vietnam
Fanta soda
soft drinks with creamy taste and fresh fruit bring instant pleasure to users. Outside the can, fresh water is designed with fancy colors and extremely unique. In which the product name is printed prominently right in the middle of the bright yellow orange.
==> See more about: fanta soda cream
Fanta Orange Vietnam
Fanta Orange
contains lots of vitamin C which will provide energy for the body in a long day of activity. In addition, with modern production technology, the product meets food safety and hygiene standards, does not affect your health.
Fanta soft drinks
with a unique flavor, not only refreshing, but also helping you regain energy for daily activities.
Import, export and trade Vietnam Fanta Wholesale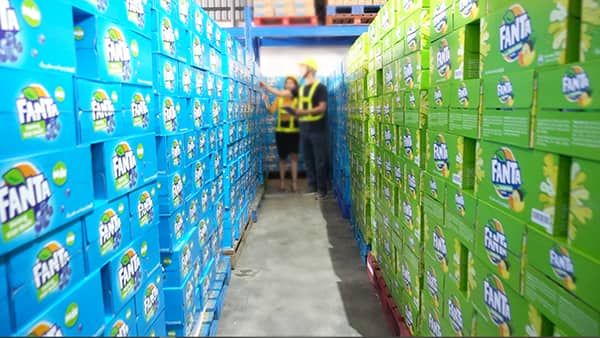 Asia Grocery specializes in exporting Fanta by containers. If you are in need of importing Fanta Wholesale. Please contact Asia Grocery Co., Ltd to have the best wholesale price.
Website: https://egrocery.asia