Vietnam Sting Energy Drink
Sting is
a power drink brand by PepsiCo, introduced first in Vietnam in 2002.  It is a brand name packed with the energy to jolt up your day. When 24 hour are also much less in a day, all you need to do is put away Sting as well as unlock a tornado of energy you require to obtain points done! In addition, It exists to lift up your energy levels and also really feel the rise with every sip by turning your Life Ka Switch On!
1. About Sting in Vietnam
Sting is an
energy drink
brand from Pepsico Group with the mission of making a difference and making a new breakthrough in the Vietnamese soft drink market. Going back to more than 10 years ago, Vietnam's soft drink market received a new "seismic" from Pepsico Vietnam a large corporation that has existed for more than 100 years in more than 200 different countries.
Sting Energy Drink Wholesale Supplier
2. How many types of Sting are there?
   2.1 Sting Red Ginseng Berry Blast Energy Drink
Firstly, energy drink product that was born was the
red sting energy drink
. It is a combination of energy drinks, a small amount of gas, a light strawberry flavor and a bright red color that has hit the consumer market in the world. Sting appear around the world such as the Philippines, Myanmar, Vietnam, Pakistan, …. This energy drink make many people attracted with the packaging and the "cool" quality.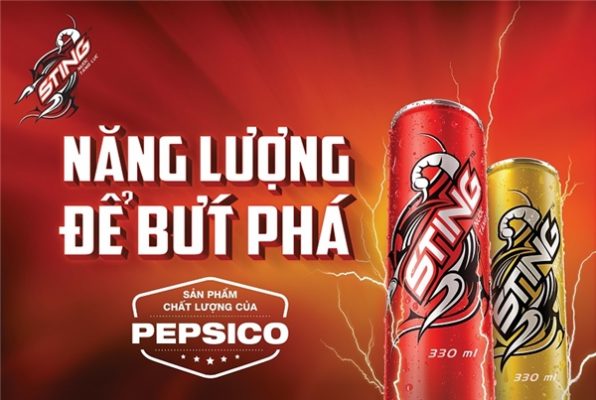 Secondly, Unlike other energy drink brands. Sting is an energy drink for both men and women, with a strange strawberry flavor compared to the traditional energy drink taste and attractive red color. In addition, Sting designed with many different designs from plastic bottles to glass bottles and later cans.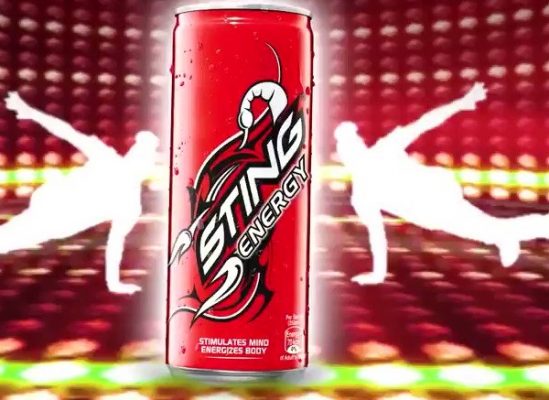 Sting Red Ginseng Berry Blast Energy Drink
Thirdly, After many years of marking the brand in the markets of countries around the world such as sting red energy drink in USA, Malaysia and Singapore, etc, . Pepsi energy drink has in turn released more product lines. These are suitable and meet the needs and tastes of consumers.
2.2 Sting Gold Ginseng Energy Drink
Moreover, After the success of the strawberry-flavored energy drink line. Sting launched a new flavor with a combination of energy drink and ginseng with an eye-catching yellow color. In conclusion, Sting Gold enerdy dink is a product that helps replenish energy and vitamins C and E to help dispel thirst and fatigue.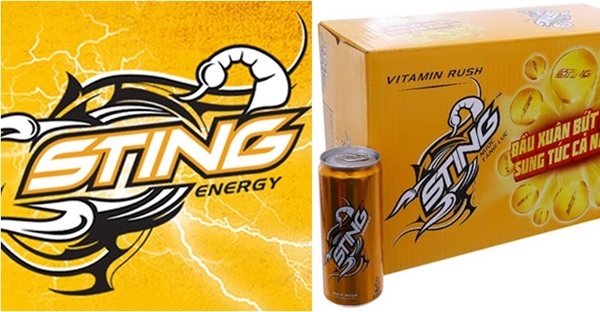 3. Are you looking for a wholesale energy drink supplier in Vietnam?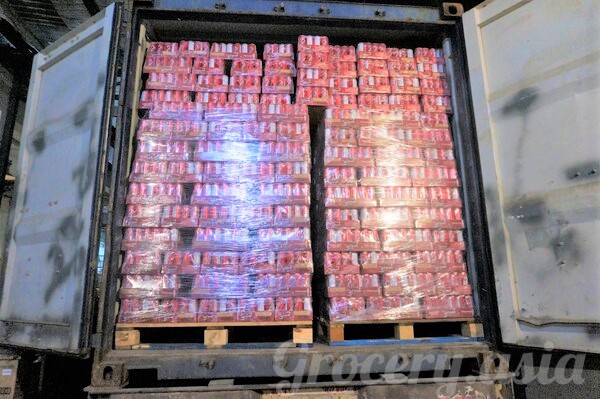 Asia Grocery specializes in exporting energy drinks wholesale by containers. If you are in need of importing energy drink from Vietnam and finding red bull energy drink suppliers. Please contact Asia Grocery Co., Ltd to have the best wholesale price.