---
Chinsu Chili Sauce and Export Performance
Chinsu chili sauce is one of the Vietnamese spices you must try. It can be combined with any food. The pungency from fresh natural chili blends with the strong aroma of garlic, making the spiciness delicious, giving the dish more attractive appeal.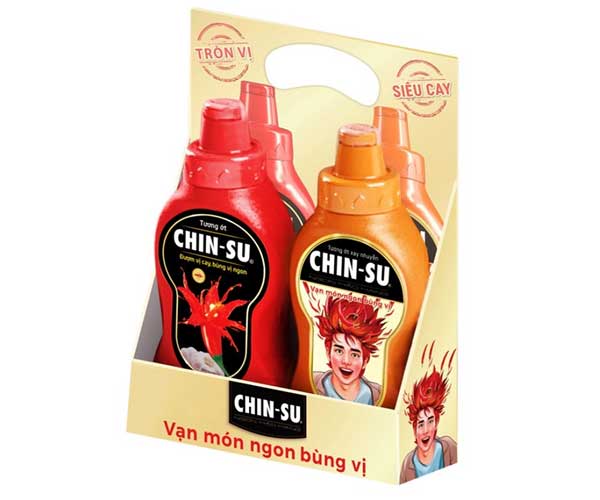 1. Chinsu Chili Sauce is a product of Masan Group.
Chinsu is a brand specializing in sauces of Masan Group. Officially appeared on the market since 2002. Conquering the spice market with a diverse product portfolio such as: fish sauce, soy sauce, chili sauce, tomato sauce. Chinsu chili sauce alone, currently accounts for more than 70% of the market share in Vietnam, revenue trillions of a year.
See more ==>  

CHINSU FISH SAUCE


After occupying the Vietnamese market, chin su chilli sauce began to export to worldwide. Initial markets include USA, Canada, Australia, Russia, Czech Republic, China and Taiwan. In August 2019, Masan celebrated the victory over Vietnamese chilli sauce export to Japan. This is the most difficult market, also the most potential.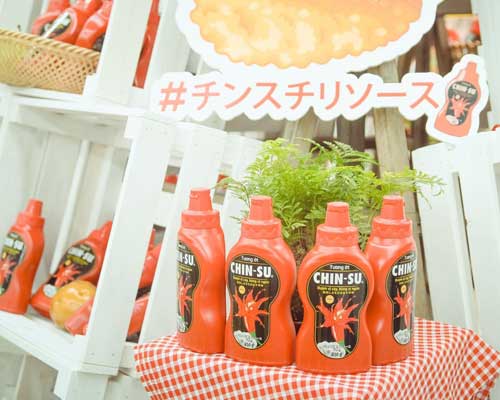 2. Producing chinsu chilli sauce to the spice of every dish
The main material of chinsu chili sauce is natural fresh chilli grown in Quang Ngai land. The standard chilli farm, sunny enough to red ripe, juicy, spicy and nutritious.

Fresh chili grind with garlic, tomatoes and pure salt. The mixture is naturally fermented, creating a smooth redness and aroma. This is chinsu vietnam' own recipe to create a distinctive chinsu chili flavor.

Automatic and closed packaging process. Ensure the quality parameters according to standards.

All ingredients of chin su hot sauce are of plant origin. Therefore, it can be used for vegetarians.
Chinsu chutney can be used directly on the dish. Season, mix or marinate before cooking.

In Korea, It's used in recipes for grilling meat, kimchi salt.

In Japan, Vietnamese chili sauce are chosen for their raw, mixed dishes.
3. Wholesale price of chinsu chutneys in 2020
For small consumers in Vietnam, chinsu chili sauce prices are interested and compared in supermarkets and selling points.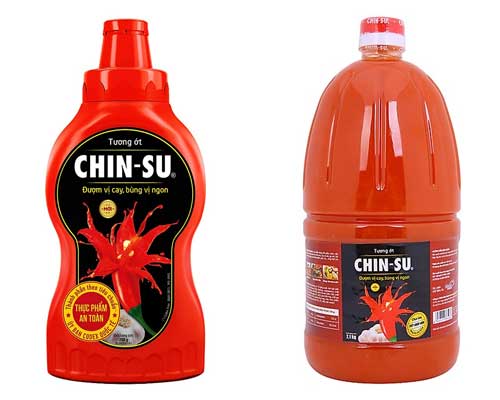 Prices refer to chinsu chili sauce in 2020 below:
Chinsu chili sauce 250g / bottle: VND 11,000 VND

Chinsu chili sauce 2.1kg / can large: VND 58,000

Chinsu Chili Sauce 24 bottles x 250g / carton: VND 264,000
For distributors, wholesalers, exporters, prices are updated from time to time.
Export price of chinsu chili sauce 250g / bottle: $ .038. (

This is the current reference price on the Asia Grocery website)
4. Specifications of Chinsu chili sauce for Export
Chinsu chili sauce have a natural spicy, no artificial substance, compatible with the taste of the user. Exported products must undergo a rigorous evaluation and inspection process in accordance with the International Food Standards Committee (Codex). Labels, ingredients and food additives are also subject to the Codex.
Chin-su chili sauce exported by capacity include:
Chinsu chili sauce small bottle 250g: Red bottle, easy to use flip cap

Chinsu chili sauce is 2.1kg large: screw cap, economical price.

Chinsu Chili Sauce 24 bottles x 250g: Packing for export.
Labels for export chinsu chili sauce: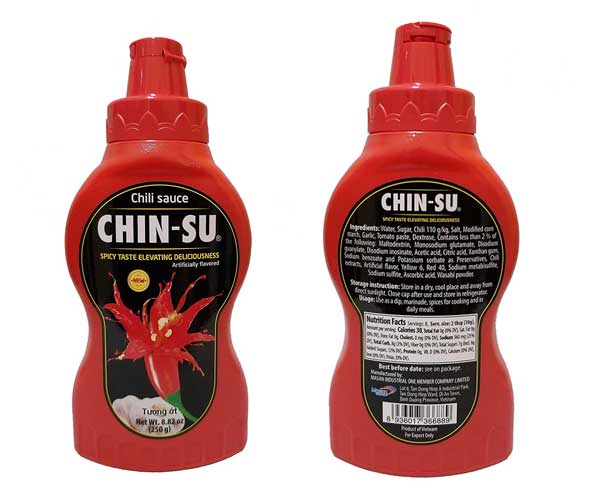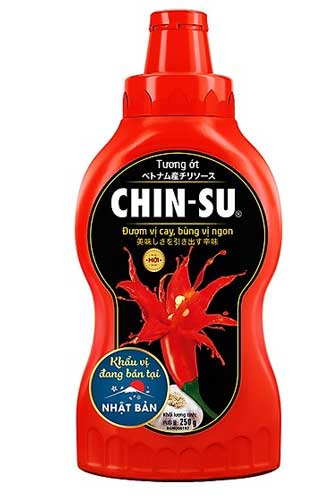 5. Wholesale Chinsu Chili Sauce Vietnam
Chinsu Chili Sauce 250G Price is about $0.38


We wholesale chin su hot sauce and export by containers. If you are looking for supplier, distributor, exporter and trader

Chinsu Vietnam

. Please contact Asia Grocery Co., Ltd to have the best wholesale price.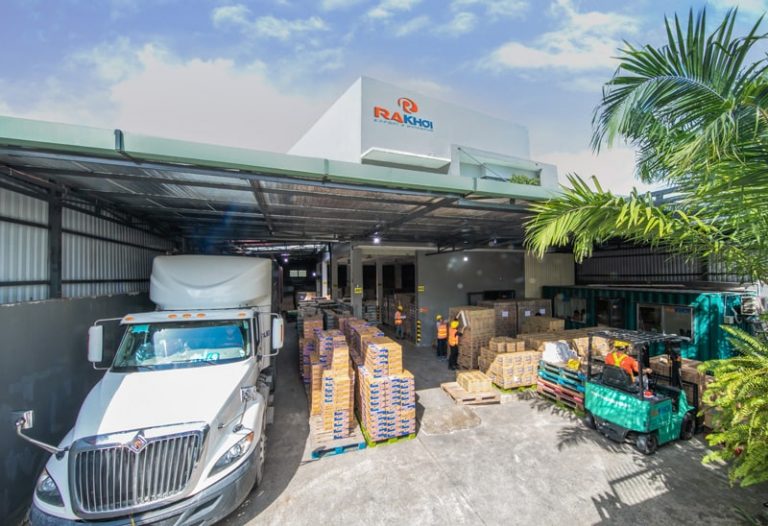 Website: https://egrocery.asia