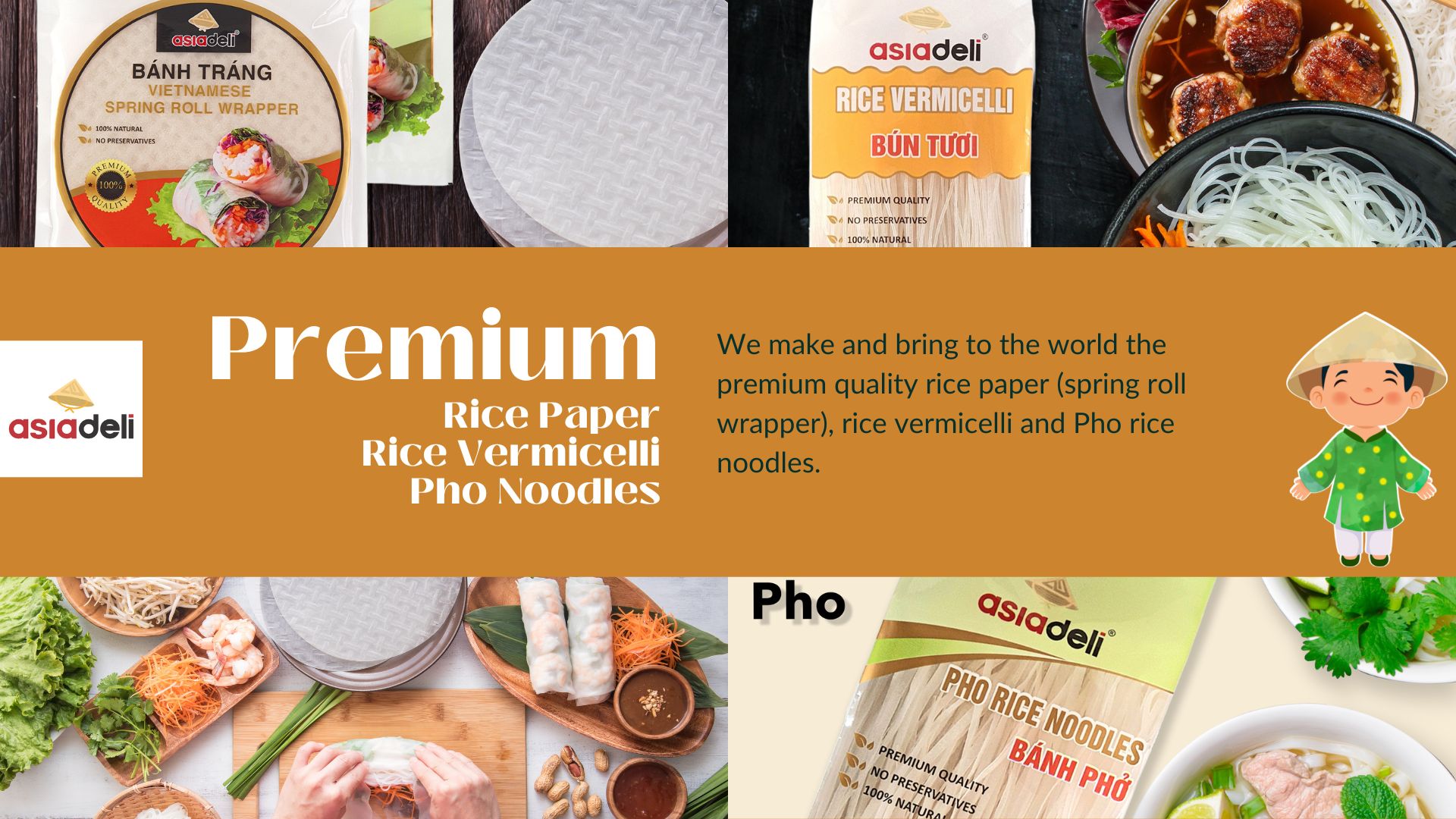 Your BEST CHOICE for ASIAN FOOD
Asiadeli brand is an impression built up over time in the hearts of our customers.  Based on the way they feel during each interaction with the products and people of the Asia Grocery Co., Ltd.
Recognizing that all of the activities we engage in daily will reach the customer in the end. We established Asiadeli's promise to clarify and share the ideals of the Asiadeli brand.
Each of us is dedicated to giving shape to our promise. We perform our work with sincerity, care, and creativity, take on new challenges every day. And by doing so steadily enhance the quality of our products and services.
The contents of Asiadeli's promise are encapsulated in our corporate slogan "the food arts from rice."
Our hope is for this to be a message embraced by both our customers and everyone at the Asia Grocery Company Limited.
Our Brand Logo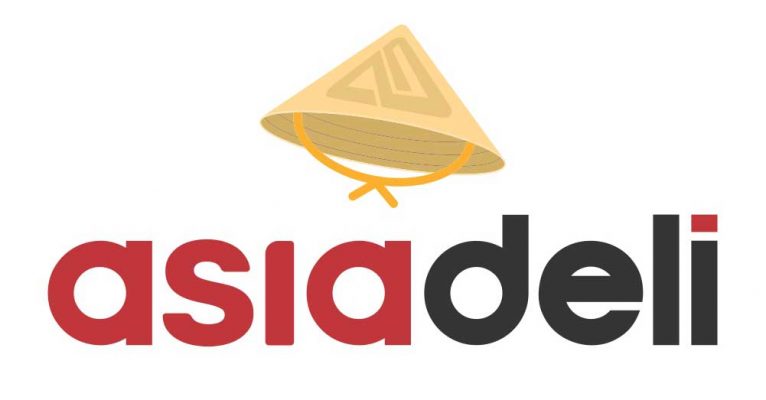 The central concept for the brand logo is "Your Best Choice for Asian Food"
The soft logotype expresses "the joy of eating" and "appreciation for a healthy mind and body." With the use of lowercase letters, the logo also conveys "kindness," "warmth" and "approachability."
The traditional hat at the top of the logo represents Asiadeli's dedication to harnessing both "tradition" and "innovation."
The brand color, yellow, black, represents "Asian culture" "youthfulness" and "vitality." It evokes images of the rice fields, flames, earth and a good harvest, while at the same time providing a feeling of liberation and stimulating the appetite.
Information & Contact
Rice Paper: https://egrocery.asia/asiadeli-rice-paper.html
Rice Vermicelli: https://egrocery.asia/asiadeli-rice-vermicelli.html
Pho Rice Noodles: https://egrocery.asia/asiadeli-pho-rice-noodles.html
Please contact us for your more information
Email: contact@egrocery.asia
Phone: +84 909 046 308 (Available for WhatsApp)